deep in the abyss...
the rushing of water pulls you deeper and deeper, rushing and flowing and never stopping. but, despite all odds........ you do eventually reach the end. the end of all oceans. the heart of the sea
a glowing pearl rests upon a pedestal, at the very deepest point. you take it, and also receive a png for your efforts.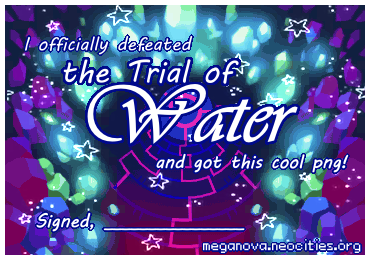 its power transports you back to the world of land. the waters are calm once more